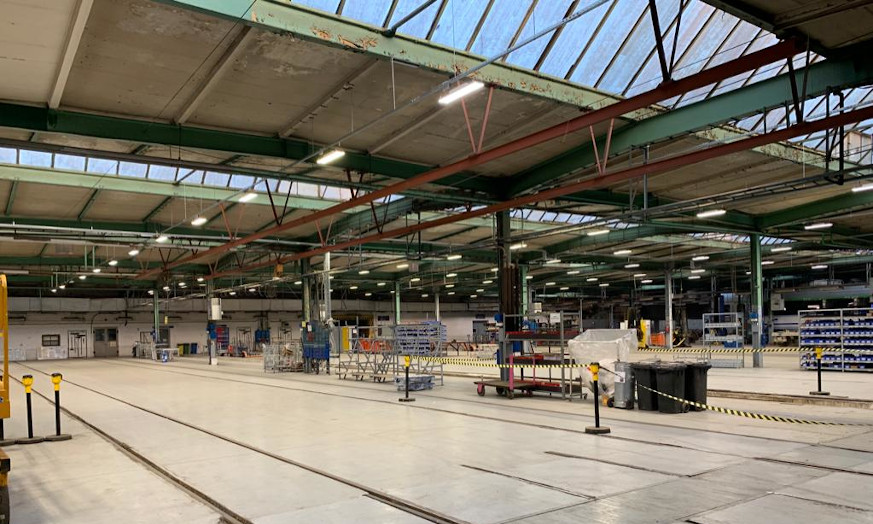 Manufacturer of Rail Vehicles chose Optolumin luminaires
H. Cegielski - Fabryka Podjazdów Szynowych has been a leading domestic manufacturer of rail vehicles for many years. Its goal is to build reliable vehicles so that every journey is safe and comfortable.

The Optolumin company has been chosen for lighting of one of the production halls. The aim of the project was to increase light efficiency and increase work safety through the use of high-quality, modern luminaires.

During the investment the following lighting fittings were used: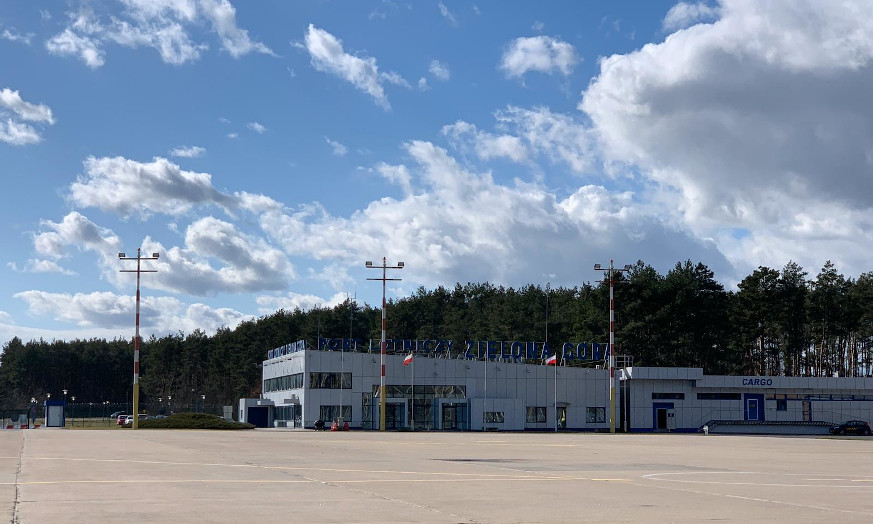 THE ZIELONA GÓRA - BABIMOST AIRPORT ILLUMINATED WITH THE OPTOLUMIN LUMINAIRES
Previous sodium lamps were replaced by 12 LED flood lights that were specifically designed to meet the requirements of the Purchaser and the ICAO.
The investment consisted of illuminating the aircraft parking apron by LED luminairies OPTFL06-600HD.
The airport of Zielona Gora has decided to use LED technology because of the possibility of a significant reduction in operating costs of lighting fixtures.
Optolumin's LED lamps are characterized by a high level of light intensity and low heat emission.
An additional advantage of those lamps is high durability, performance and reliability of LEDs, so this solution will directly reduce the cost of operation and lighting maintenance.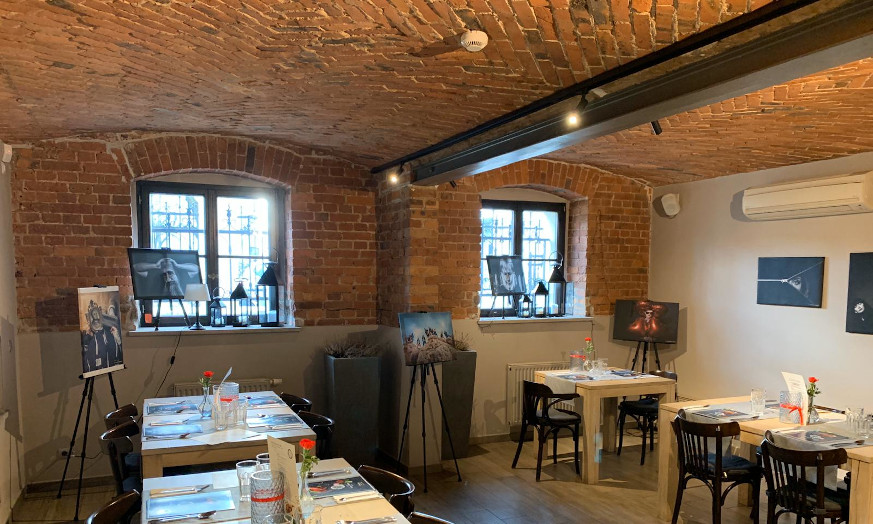 OPTOLUMIN LIGHTING USED IN LA TULIPE NOIR RESTAURANT
Our products have been used to illuminate the La Tulipe Noir Restaurant in Zielona Góra.

La Tulip Noir is a cosy restaurant located in a nighteen century building in centre of the city.
The luminaires were adapted to the style in which the building was designed, which enhanced the aesthetic value of the building and allowed to achieve the effect of an elegant style of the interior.

The following LED lights were used in the investment: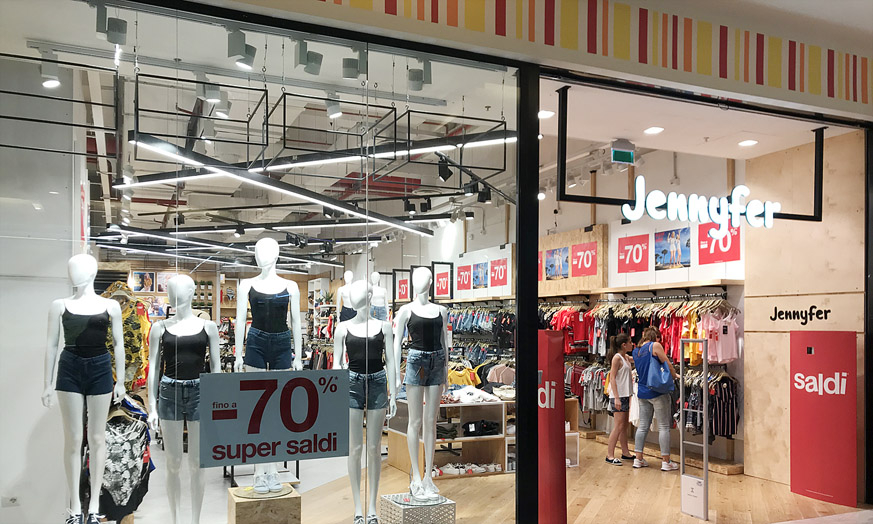 WE ARE LIGHTING JENNYFER CT
Another investment in Sicily, for the new JENNYFER CT chain store with fashionable clothing for women has been implemented by Optolumin.

To illuminate this kind of facilities it is required to use high quality and efficiency lighting fixtures that will ensure the safety of users while ensuring modern design.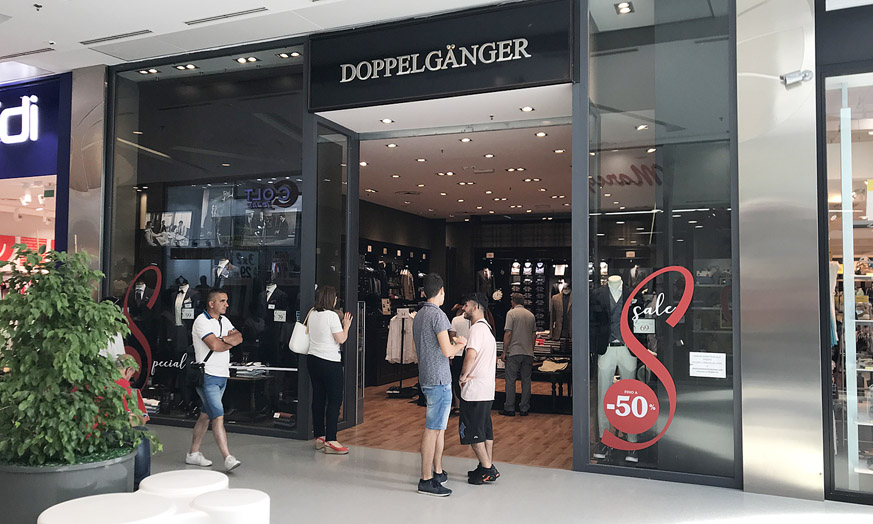 INVESTMENT ON SICILY
Investment for the Doppel Ganger Modica store chain with men's fashion in Sicily has been implemented by Optolumin.

The high quality and efficiency products as well as nice modern design are required to illuminate this kind of building.

The goal set by the customer has been fully achieved by using of OPTDOWSQE2AR111 LED Downlights.

SELECTED PRODUCTS MAT VARY AESTHETICS WHAT DOES NOT AFFECT THEIR TECHNICAL SPECIFICATION