OPTOLUMIN Italia e un produttore e fornitore italiano di prodotti di alta qualita, basati sulla tecnologia LED.





Alta luminosità e l'intensità della luce
Alta produttivita
Basso consumo di energia e tensione
Bassa emissione di calore
Lunga durata
Facilita d'uso

Garantiamo la massima qualità, professionale e accurata descrizione della specifica. In questo modo, offriamo 5 anni di garanzia.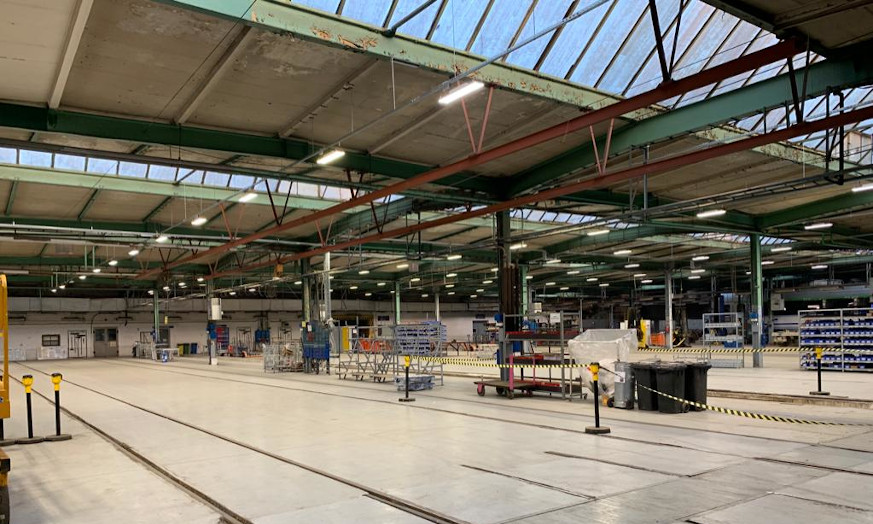 Manufacturer of Rail Vehicles chose Optolumin luminaires
H. Cegielski - Fabryka Podjazdów Szynowych has been a leading domestic manufacturer of rail vehicles for many years. Its goal is to build reliable vehicles so that every journey is safe and comfortable.

The Optolumin company has been chosen for lighting of one of the production halls. The aim of the project was to increase light efficiency and increase work safety through the use of high-quality, modern luminaires.

During the investment the following lighting fittings were used: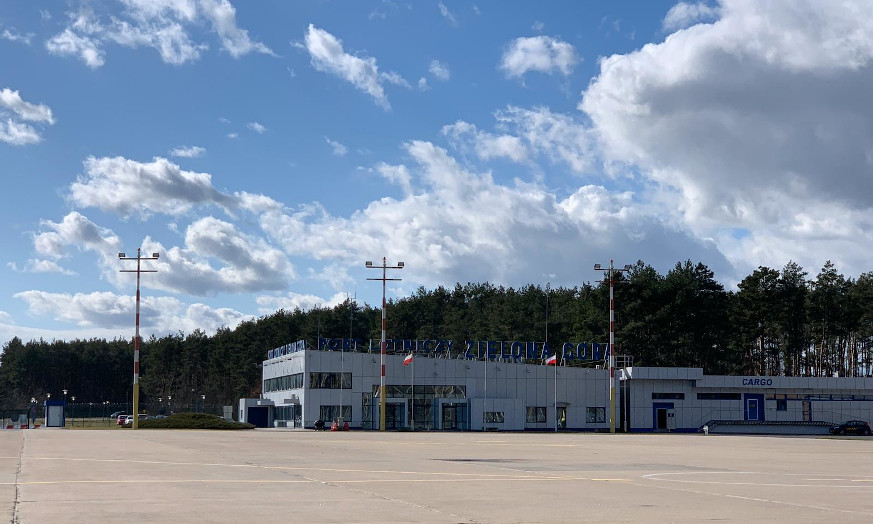 THE ZIELONA GÓRA - BABIMOST AIRPORT ILLUMINATED WITH THE OPTOLUMIN LUMINAIRES
Previous sodium lamps were replaced by 12 LED flood lights that were specifically designed to meet the requirements of the Purchaser and the ICAO.
The investment consisted of illuminating the aircraft parking apron by LED luminairies OPTFL06-600HD.
The airport of Zielona Gora has decided to use LED technology because of the possibility of a significant reduction in operating costs of lighting fixtures.
Optolumin's LED lamps are characterized by a high level of light intensity and low heat emission.
An additional advantage of those lamps is high durability, performance and reliability of LEDs, so this solution will directly reduce the cost of operation and lighting maintenance.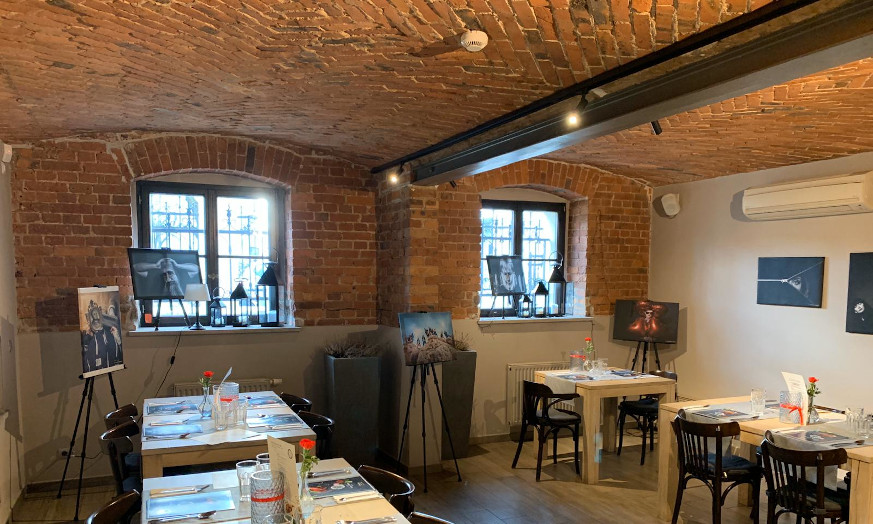 OPTOLUMIN LIGHTING USED IN LA TULIPE NOIR RESTAURANT
Our products have been used to illuminate the La Tulipe Noir Restaurant in Zielona Góra.

La Tulip Noir is a cosy restaurant located in a nighteen century building in centre of the city.
The luminaires were adapted to the style in which the building was designed, which enhanced the aesthetic value of the building and allowed to achieve the effect of an elegant style of the interior.

The following LED lights were used in the investment: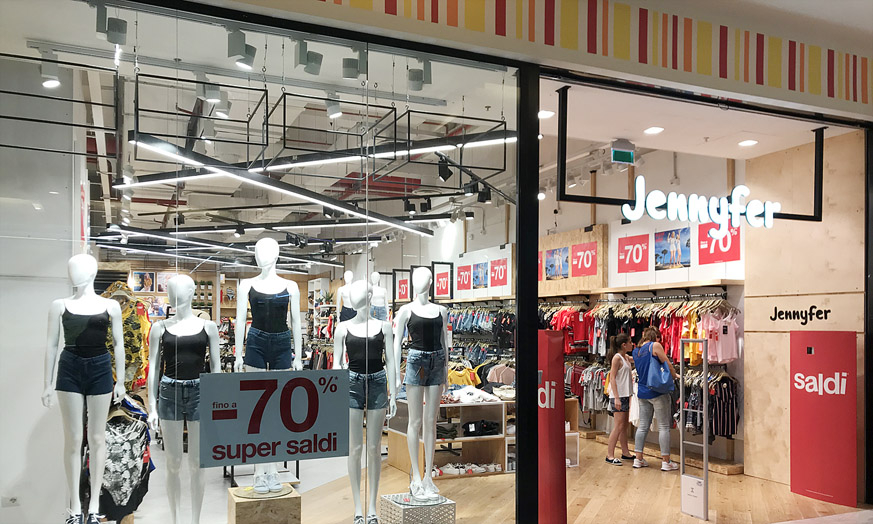 WE ARE LIGHTING JENNYFER CT
Another investment in Sicily, for the new JENNYFER CT chain store with fashionable clothing for women has been implemented by Optolumin.

To illuminate this kind of facilities it is required to use high quality and efficiency lighting fixtures that will ensure the safety of users while ensuring modern design.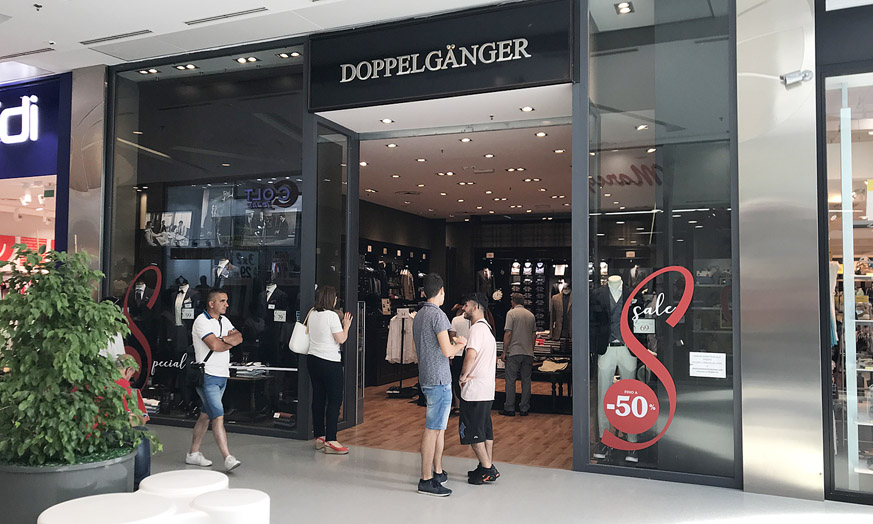 INVESTMENT ON SICILY
Investment for the Doppel Ganger Modica store chain with men's fashion in Sicily has been implemented by Optolumin.

The high quality and efficiency products as well as nice modern design are required to illuminate this kind of building.

The goal set by the customer has been fully achieved by using of OPTDOWSQE2AR111 LED Downlights.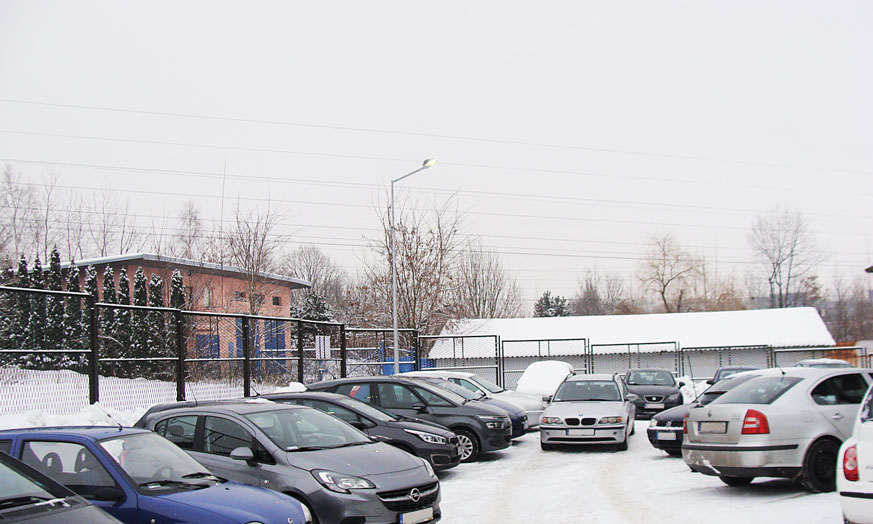 JASTRZĘBSKA SPÓŁKA WĘGLOWA HA SCELTO LE LAMPADE OPTOLUMIN.
Il gruppo JSW è il più grande produttore di carbone duro di alta qualità nell'Unione Europea. I principali destinatari dei prodotti del Gruppo JSW sono clienti in Polonia, Germania, Austria, Repubblica Ceca, Slovacchia, Italia e India.

La società Optolumin è stata selezionata per un servizio completo che consiste nella consegna e l'assemblaggio di apparecchi di illuminazione a LED relativi alla ristrutturazione dell'illuminazione del parcheggio e dei dintorni dell'edificio amministrativo della Società.

L'obiettivo del progetto era di minimizzare i costi del consumo di energia e di aumentare la sicurezza del lavoro attraverso l'uso di illuminazione a LED.Per illuminare l'area sono stati utilizzati apparecchi di illuminazione di alta qualità, che garantiranno il comfort e la sicurezza per gli utenti.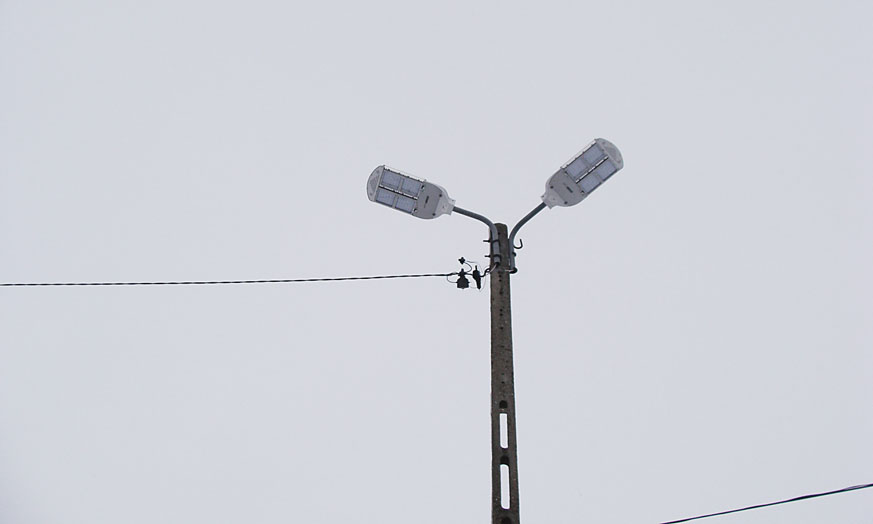 UN ALTRO LAVORO ESEGUITO CON TECNOLOGIA "IMPIANTO IN TENSIONE".
La società Optolumin ha completato un altro investimento realizzato con tecnologia del lavoro sotto tensione, consistente nella sostituzione dell'illuminazione pubblica nel paese di Wieśnica (Polonia). Praticamente senza scollegare l'impianto eletrico dall'alta tensione, pr come previsto dal bando di gara.
Gli apparecchi al sodio esistenti sono stati sostituiti con le lampade stradali a LED Optolumin, grazie ai quali sono migliorati, la sicurezza e il comfort di tutti gli utenti della strada e l'estetica del paesino.
La sostituzione ha contribuito a ridurre il consumo di elettricità.

Durante l'investimento sono stati utilizzati apparecchi di illuminazione del tipo: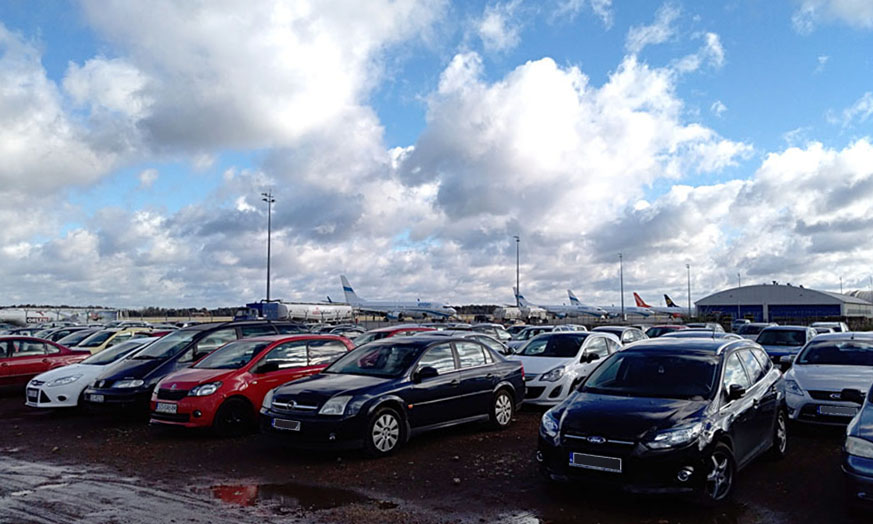 ANOTHER INVESTMENT AT THE INTERNATIONAL KATOWICE AIRPORT IN PYRZOWICE WAS DONE BY OPTOLUMIN!
We are pleased to announce that the Optolumin company finished another investment for the International Airport in Pyrzowice (Poland). The project consisted in designing and building the lighting instalation in the Port area.

To illuminate this kind of facilities It is required to use high quality and efficient lighting fixtures that will ensure the safety of users. The goal set by the Investor has been fully achieved by using the LED floodlights OPTFL06LT-150W.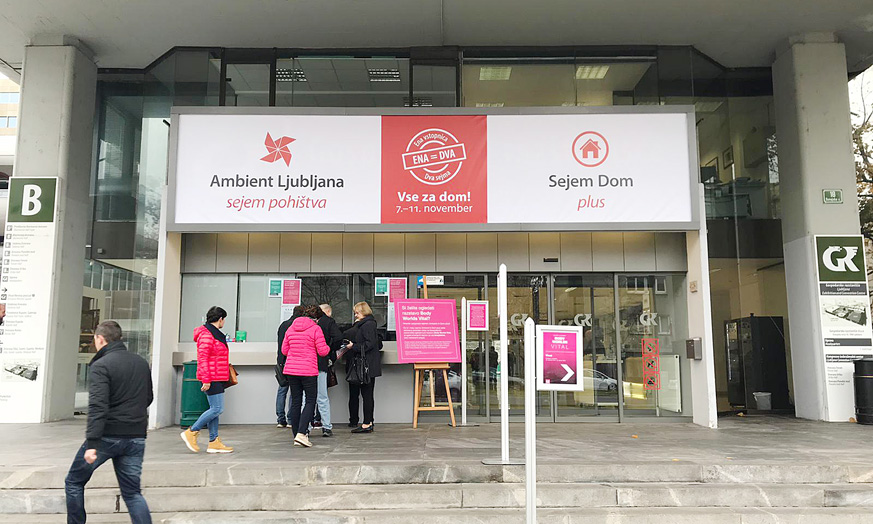 LA FIERA INTERNAZIONALE A LJUBLJANA È COMPLETATA!
Vi ringraziamo per averci visitato alla Fiera Internazionale "HOME" 2018 (Ljubjana).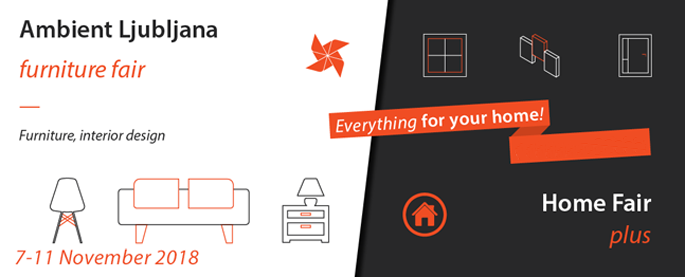 LA FIERA INTERNAZIONALE DI LJUBLJANA INIZIA IL 7 NOVEMBRE!
L'esposizione internazionale di arredo ed architettura a Ljubljana si svolge dal 7 al 11 novembre 2018. Vi invitiamo a visitare lo stand Optolumin, che si trova nel padiglione C, stand 22.

La partecipazione è cofinanziata dall'Unione Europea dal Fondo Europeo di Sviluppo Regionale nell'ambito del Programma Operativo Regionale - Lubuskie 2020.
SELECTED PRODUCTS MAT VARY AESTHETICS WHAT DOES NOT AFFECT THEIR TECHNICAL SPECIFICATION